Protect your House, Office or Vehicle with a Security Window Tinting
Manufactured from multiple layers of polyester film, Ultra Shade's Safety and Security Films are applied to glass to form a heavy-gauge, high-tensile barrier. Our security window tint helps to hold shattered glass together, minimising the risk of injury from flying shards of glass in the event of breakage. This provides protection to both people and property, minimising the dangers of broken glass.
We also offer an Anti-Graffiti Film to prevent acts of vandalism from causing permanent damage to windows. This film can be scratched or painted without any damage being caused to the glass beneath. Simply replace the film when damage occurs for an affordable solution.
The Benefits of Security Tinting
Our security window tint boasts a wide range of benefits, including the following:
One, two, and three-ply constructions available, ranging from 2mm to 21mm thick.
A crystal clear appearance that's also tinted.
Effective at blocking over 99% of the sun's damaging UV rays, helping to keep upholstery, carpet, and window treatments looking like brand new.
Protects against flying glass shards.
Holds shattered glass together.
Deters thieves and vandals.
Provides human impact protection in high risk locations.
Helps reduce injuries and property damage.
Comes with a manufacturer's warranty.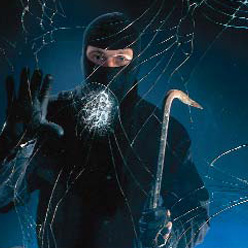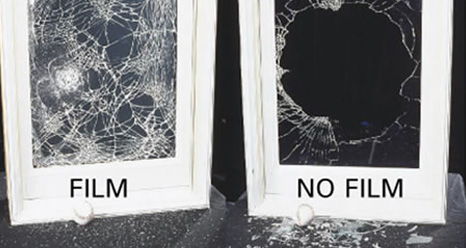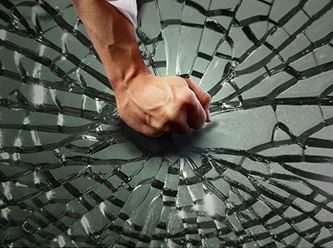 Make an Enquiry
Make an enquiry to please complete your details below or call us on 0418 335 858